Current Students
With more than 1,200 student organizations and students from every state and 114 countries, there's never a dull moment at Michigan. There are also hundreds of campus tools, information, events and resources to help keep students connected to the campus experience.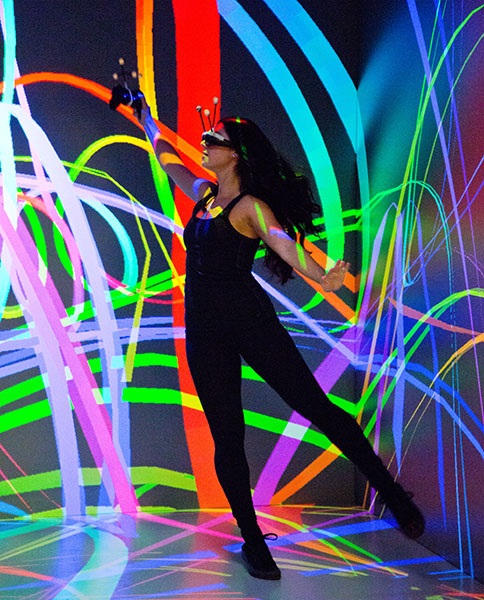 Carpe Diem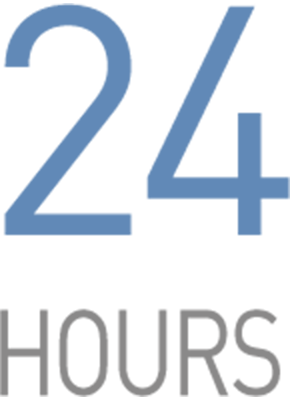 All Michigan, all the time
There's always something amazing happening at Michigan. Whether it's on campus or around the world, our students, faculty, staff and alumni are out seizing the day. A sampling of images captured over the years is shown in the gallery below.
9:08 am

9:01 am

9:16 am

9:20 am

9:34 am

9:22 am

9:50 am

9:47 am

10:10 am

10:28 am

10:57 am

10:15 am

10:58 am

11:53 am

11:04 am

11:29 am

11:48 am

12:57 pm

12:17 pm

2:16 pm

2:59 pm

3:47 pm

3:12 pm

4:49 pm

4:55 pm

5:46 pm

6:20 pm

6:35 pm

7:44 pm

9:15 pm