Board of Regents meeting

The U-M Board of Regents will conduct a virtual meeting that is consistent with Gov. Whitmer's executive directive regarding public meetings during the COVID-19 pandemic. The meeting will provide for public participation while maintaining appropriate social distancing. The meeting will take place at 4:30pm today. Regents and university leaders will participate virtually, through call-in options.

View the livestream
Campus Maize & Blueprint
The University of Michigan is offering an innovative, public health-informed semester. In order to make this possible, there are many new health and safety measures taking place across the U-M campus to protect our students, faculty and staff.
Latest Updates
Stay up-to-date on the most recent messages from leadership, major announcements and campus status information on our Campus Maize & Blueprint site.
Living + Learning
Learn how campus life at U-M has been reimagined — everything from course formats and the academic calendar to the use of space in classrooms, dorms and dining halls.
Health + Safety
Discover how U-M students, faculty and staff are Taking Care of Maize & Blue by following safety measures to keep their friends, family and communities healthy during these challenging times.
Happening @ Michigan
Events
Due to the Coronavirus (COVID-19) events may have been moved online, rescheduled, or canceled. Visit Happening@Michigan for updates.
Academic Calendar
Classes end fall term

Study days

Examinations

Martin Luther King, Jr. Day

Classes begin
Carpe Diem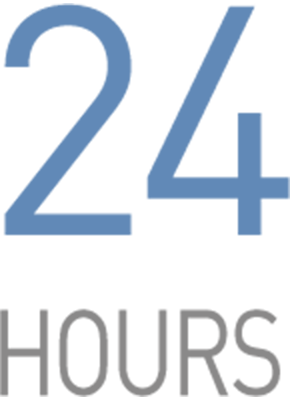 All Michigan, all the time
There's always something amazing happening at Michigan. Whether it's on campus or around the world, our students, faculty, staff and alumni are out seizing the day. A sampling of images captured over the years is shown in the gallery below.
6:34 am

6:10 am

6:27 am

7:51 am

7:50 am

8:42 am

9:01 am

9:16 am

9:20 am

10:15 am

10:02 am

10:14 am

11:25 am

11:00 am

11:29 am

12:13 pm

1:29 pm

1:41 pm

2:31 pm

2:18 pm

3:38 pm

3:34 pm

3:47 pm

3:05 pm

3:29 pm

3:37 pm

3:47 pm

4:55 pm

4:30 pm

5:42 pm