Latest COVID-19 updates

For the most current information about U-M's continued response to COVID-19, please visit the U-M Coronavirus website. We will continue to post updates, information and answers to frequently asked questions.

View the website
Happening @ Michigan
Events
Due to the Coronavirus (COVID-19) events may have been moved online, rescheduled, or canceled. Visit Happening@Michigan for updates.
Academic Calendar
Classes end

Study Days

Examinations

Classes begin

Memorial Day (Holiday)
Carpe Diem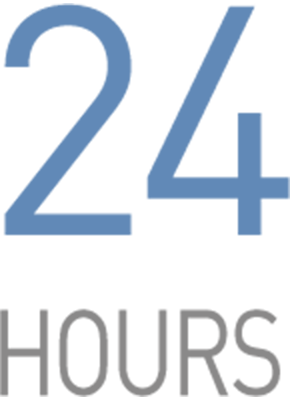 All Michigan, all the time
There's always something amazing happening at Michigan. Whether it's on campus or around the world, our students, faculty, staff and alumni are out seizing the day as shown in the slideshow below.
7:02 am

8:42 am

10:56 am

4:47 pm

6:07 pm

6:04 pm

6:20 pm

6:35 pm

6:40 pm

6:18 pm

6:54 pm

7:35 pm

7:46 pm

7:55 pm

7:37 pm

7:38 pm

7:44 pm

7:52 pm

8:10 pm

9:15 pm

9:13 pm

9:24 pm

9:51 pm

10:27 pm

10:32 pm

10:43 pm

11:59 pm

11:01 pm

11:34 pm

11:33 pm