New state allocation strategy limits U-M COVID-19 vaccine rollout

The state of Michigan has revised its strategy for distributing COVID-19 vaccine doses in an effort to achieve a balance of efficiency, effectiveness and equity and target those populations most at-risk.

Learn more about the new state allocation strategy
Campus Maize & Blueprint
The University of Michigan's comprehensive plan for Winter Term incorporates public health guidance, lessons learned from the fall and extensive feedback from our community. Many new safety measures and additional resources have been developed to protect and support our students, faculty and staff.
ResponsiBLUE App
All community members who need to enter U-M buildings are now required to show their ResponsiBLUE daily symptom checker results. Undergraduates must also display their weekly testing status.
Weekly Testing
U-M's free weekly COVID-19 testing program is available for all students, faculty and staff on the Ann Arbor campus and meets the mandatory testing requirements for undergraduates.
Prevention & Care
Our COVID-19 Playbook outlines U-M's approach to slowing the spread of COVID-19 and the programs and resources developed to support our community during this challenging year.
Happening @ Michigan
Events
Due to the Coronavirus (COVID-19) events may have been moved online, rescheduled, or canceled. Visit Happening@Michigan for updates.
Academic Calendar
Well-being break

University Honors Convocation

Classes end

Study days

Examinations
Carpe Diem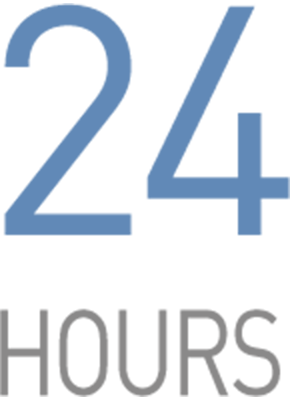 All Michigan, all the time
There's always something amazing happening at Michigan. Whether it's on campus or around the world, our students, faculty, staff and alumni are out seizing the day. A sampling of images captured over the years is shown in the gallery below.
2:54 am

2:58 am

6:34 am

7:51 am

8:35 am

9:16 am

9:34 am

9:22 am

9:50 am

10:46 am

10:10 am

10:28 am

10:57 am

11:18 am

11:28 am

11:48 am

12:13 pm

12:16 pm

12:57 pm

12:08 pm

12:17 pm

12:27 pm

1:41 pm

1:40 pm

2:54 pm

2:16 pm

2:19 pm

3:47 pm

3:29 pm

3:47 pm