Campus Health Response
The University of Michigan has policies and guidance to support safe and healthy in-person experiences for our students, faculty and staff.
Happening @ Michigan
Academic Calendar
Classes end spring half term 5:00 pm

Study days

Examinations

Spring half term ends

Classes begin summer half term
Carpe Diem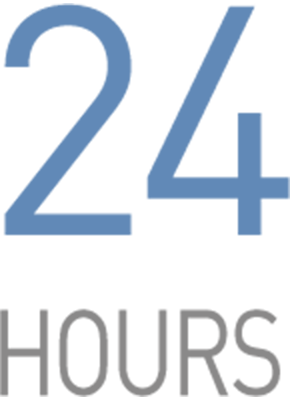 All Michigan, all the time
There's always something amazing happening at Michigan. Whether it's on campus or around the world, our students, faculty, staff and alumni are out seizing the day. A sampling of images captured over the years is shown in the gallery below.
1:17 pm

1:29 pm

1:41 pm

1:04 pm

1:40 pm

2:54 pm

2:31 pm

3:47 pm

3:47 pm

3:05 pm

4:33 pm

4:51 pm

4:47 pm

4:37 pm

5:33 pm

5:42 pm

5:45 pm

5:46 pm

5:48 pm

6:04 pm

6:35 pm

6:40 pm

7:46 pm

7:55 pm

7:37 pm

7:38 pm

7:44 pm

10:27 pm

10:32 pm

11:01 pm